Supporting LVC
FAQs
Ways to Give
The Thomas Rhys Vickroy Society
The Miles Rigor Society
Giving Societies
Staff
Where to Give
The Valley Fund
Endowment & Scholarship Opportunities
Planned Gifts
A Gift in Honor or Memory
Senior Gift Drive
Make A Difference
Blue & White Club
Valley Musica
Friends of the Gallery
Lebanon Valley Education Partnership
Student Philanthropy
Discover the Benefits of Giving Wisely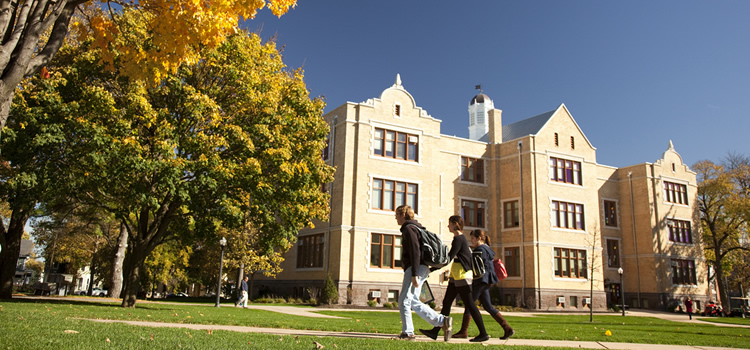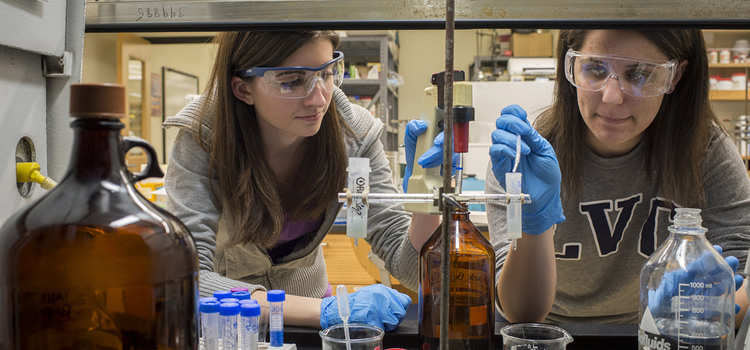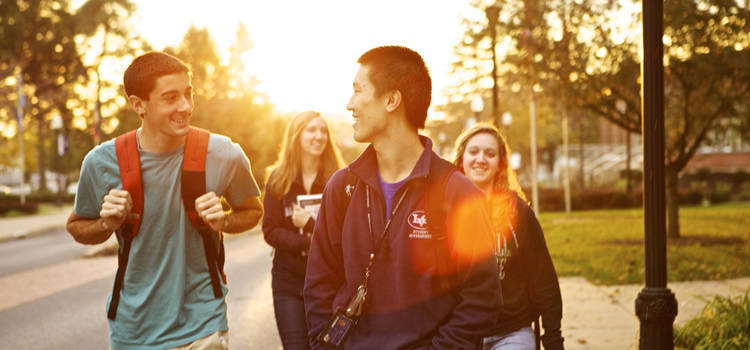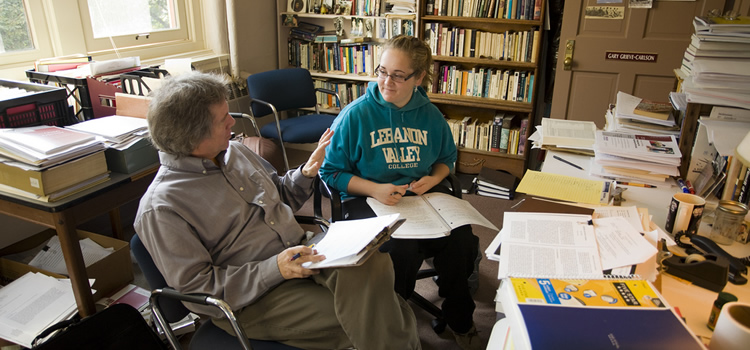 Did you know there are creative ways to support Lebanon Valley College? Ways in which Lebanon Valley College, you and your loved ones all benefit at the same time?
Such giving techniques are called "planned gifts", because with thoughtful planning, you create win-win solutions for you and Lebanon Valley College.
Many appealing ways of giving are available to you. For example: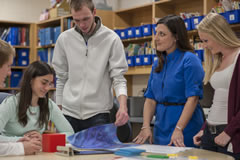 Name Lebanon Valley College in Your Will
Make us part of your family. A gift through your will or estate is the easiest gift you can make today.

Learn More >>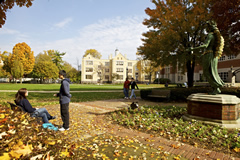 Put Your IRA to Work for Lebanon Valley College
There's a simple, straightforward way to avoid income tax and potential estate tax on your retirement plan, while making a significant gift to Lebanon Valley College.

Learn More >>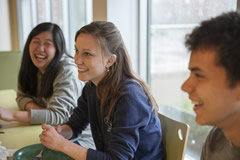 Support Lebanon Valley College in Creative Ways
Lebanon Valley CollegeŽ in Annville, Pa., welcomes 1,600 full-time undergraduates studying more than 30 majors, as well as self-designed majors. Founded in 1866, LVC has graduate programs in athletic training, business, music education, physical therapy, and science education. Annville is 15 minutes east of Hershey and 35 minutes east of Harrisburg; Philadelphia, Washington, D.C., and Baltimore are within two hours.